We are committed to delivering unequal quality abrasive blasting and coating application services in partnership with our clients.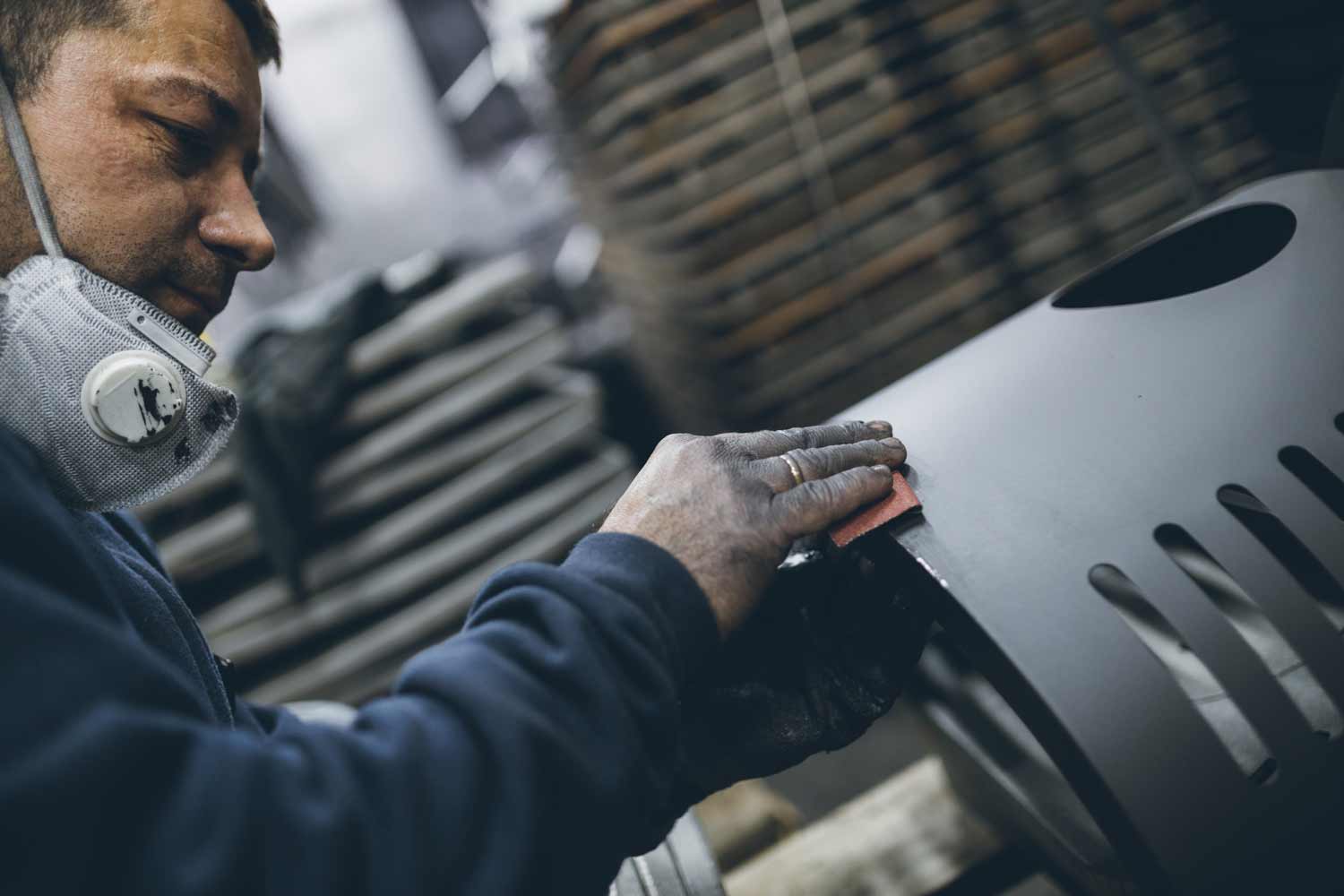 Oil Country Sandblasting Limited has been engaged abrasive blasting, marine/industrial protective coatings and lining since its incorporation in 2008 with the flexibility to respond swiftly and positively to each client's demands and requirements.
Knowledge, technical innovation and teamwork are at the centre of who we are. We are focused on leveraging these assets to deliver the best services in the field of corrosion prevention by protective coatings.
We assembled highly qualified team of professionals with verse experience to provide high quality and cost-effective services to clients during all phases of projects. We are focused on continuing to improve our processes to exceed our client expectations.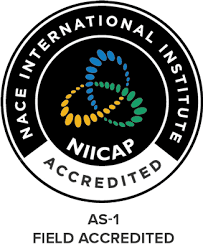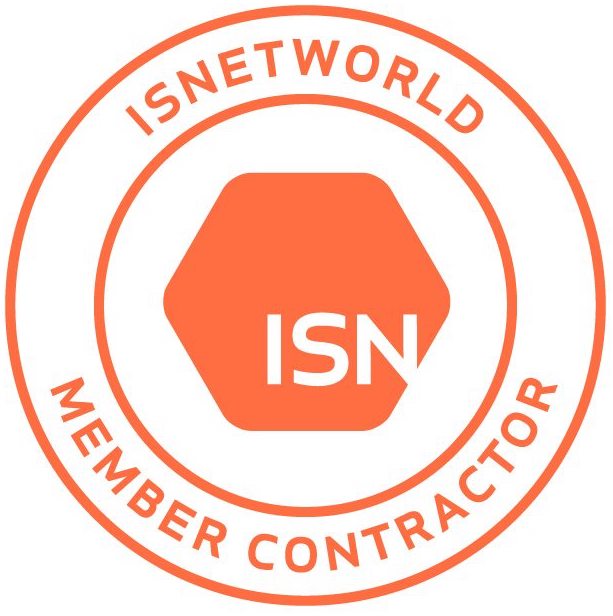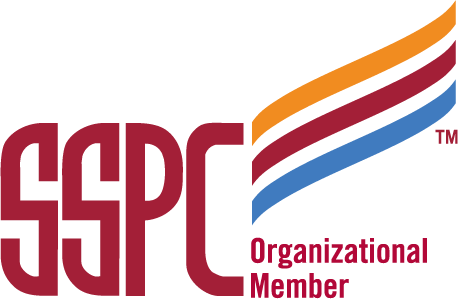 Surface Preparation & Coating Application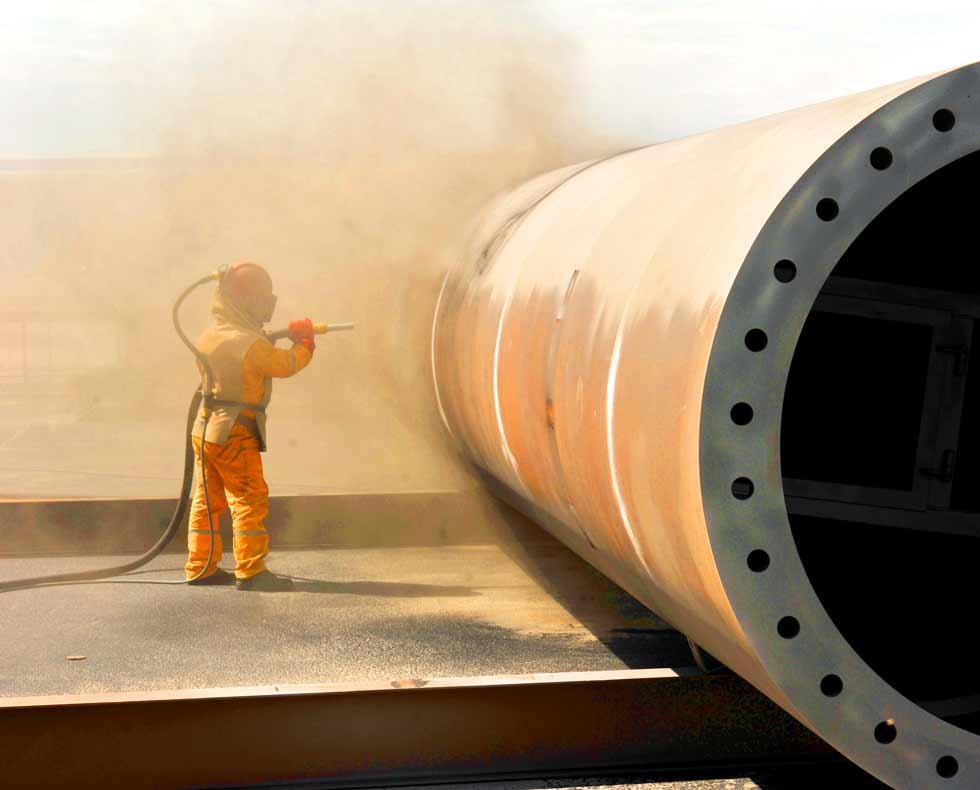 Oil Country Sandblasting Limited is one of the leading competent industrial blasting and painting services providers. The company is owned by highly experience and certified coating professionals and its "hand-on" management style means the owners are involved in the daily operation and
supervision of the business.
Oil Country Sandblasting Limited owns a range of equipment including the latest used to carry out surface preparation and protective coating applications. Staff are trained and experienced in all facets of the use and application of blasting and painting equipment and materials.
We have a focus on quality management and all work is carried out to applicable International Standards, companies and project specifications. Our internal quality management procedures include project inspection and testing with fully calibrated and up to date technology. We welcome third party inspection on work that requires a warranty by the client and/or the paint manufacturer.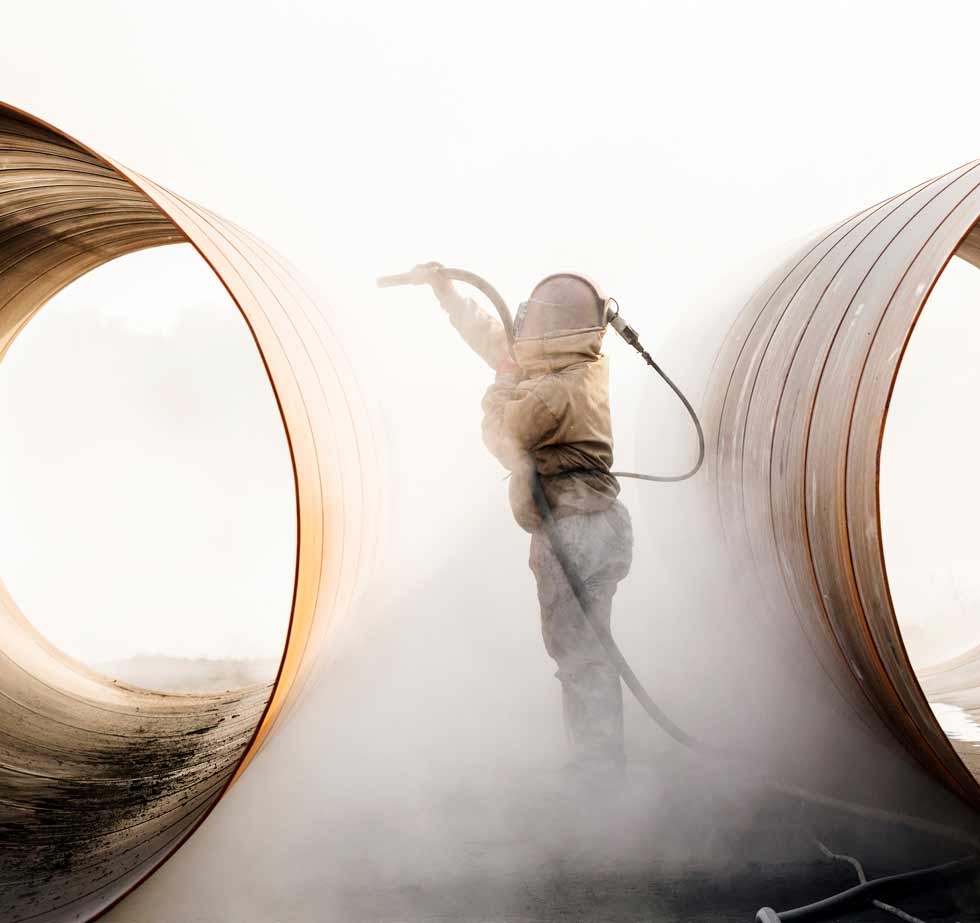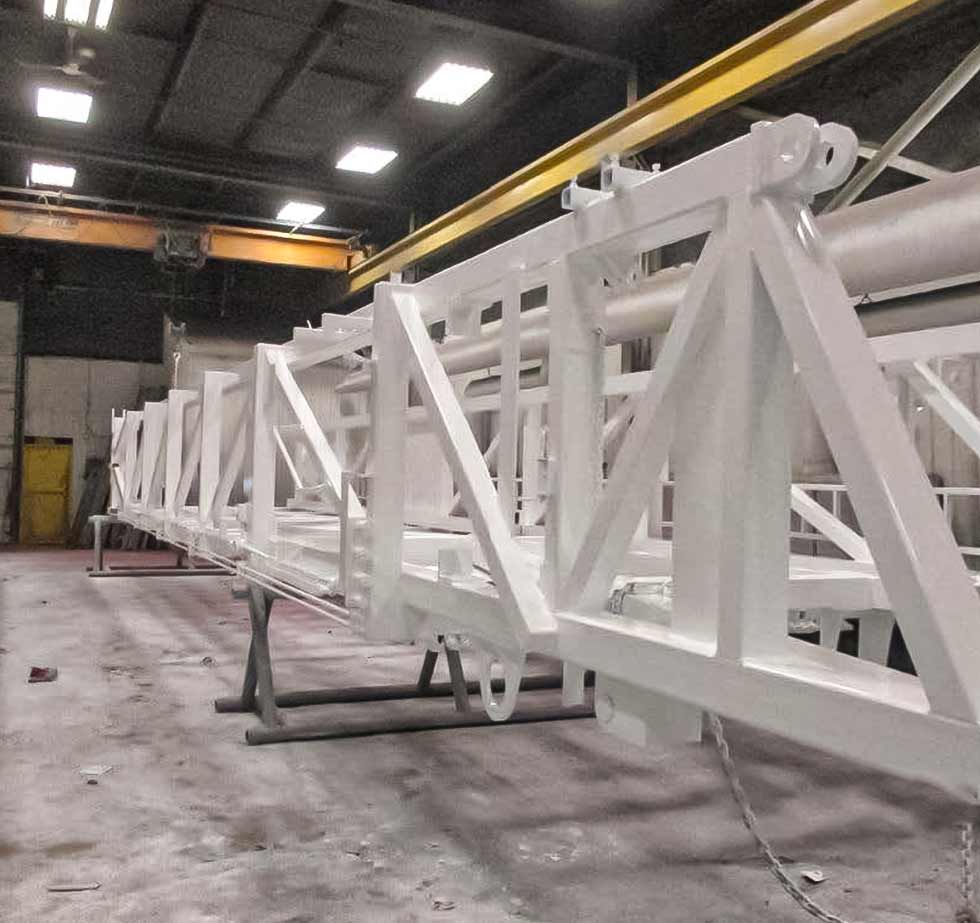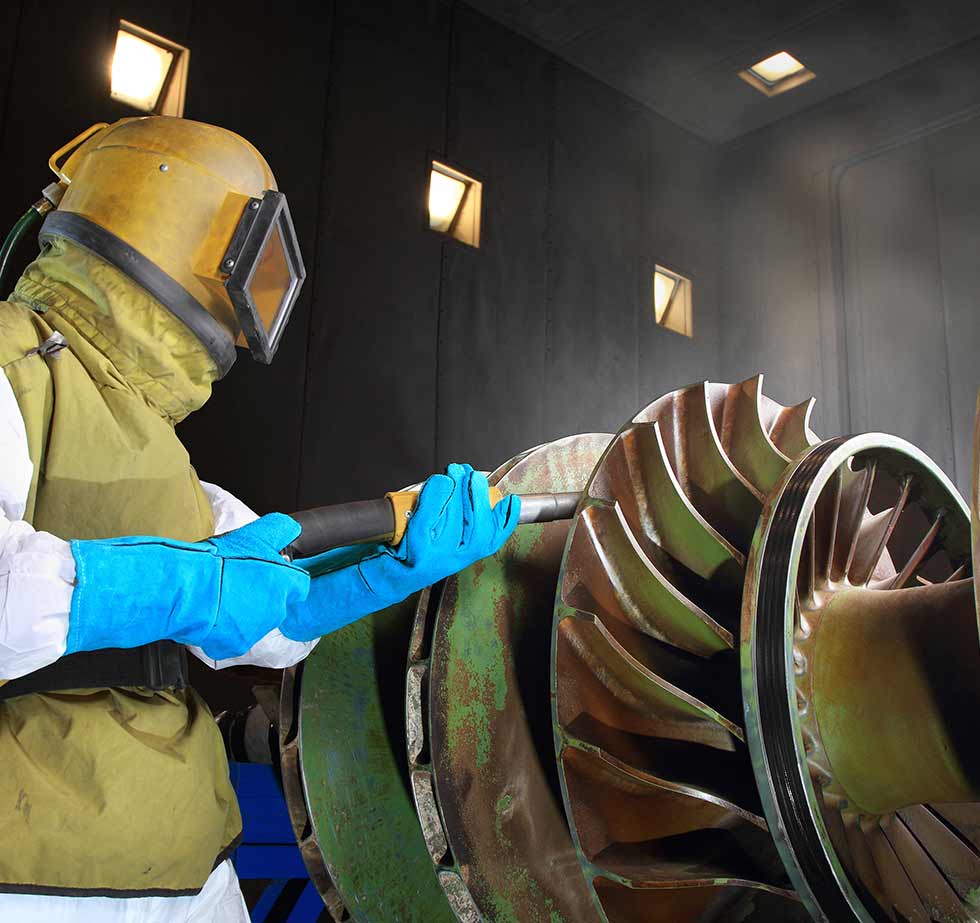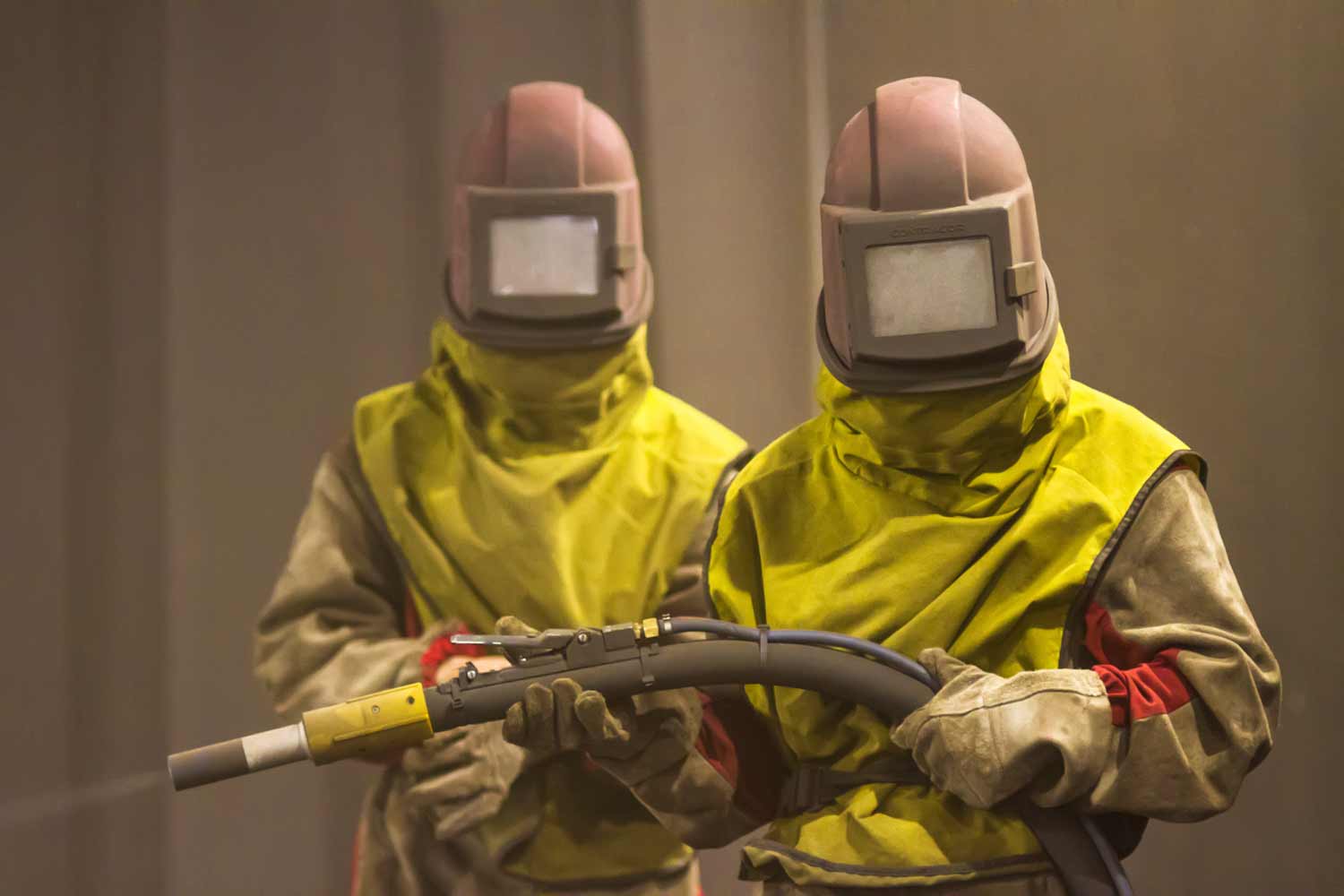 We are committed to using resources more efficiently, providing value to our customers and stakeholders, delivering solutions for customer needs and enhancing the quality of life of current and future generations.